Jason Alexander Coleman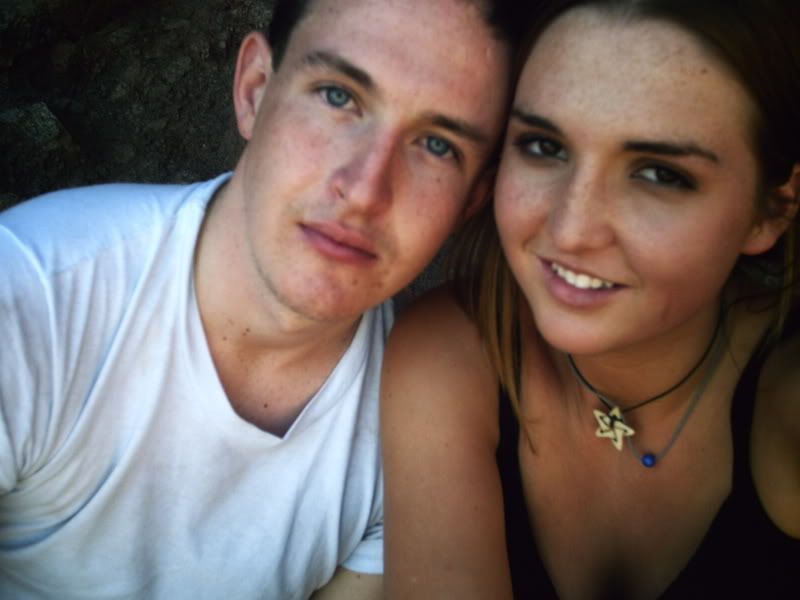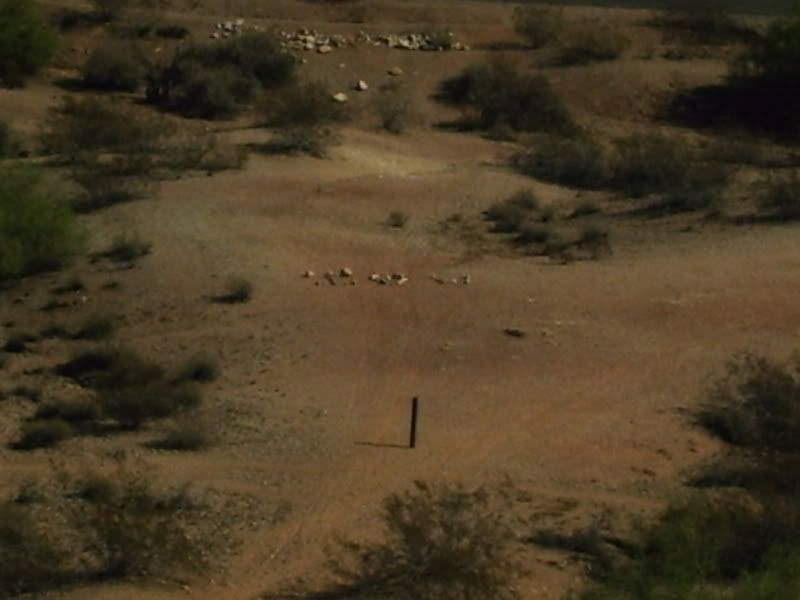 he moves mountains for me.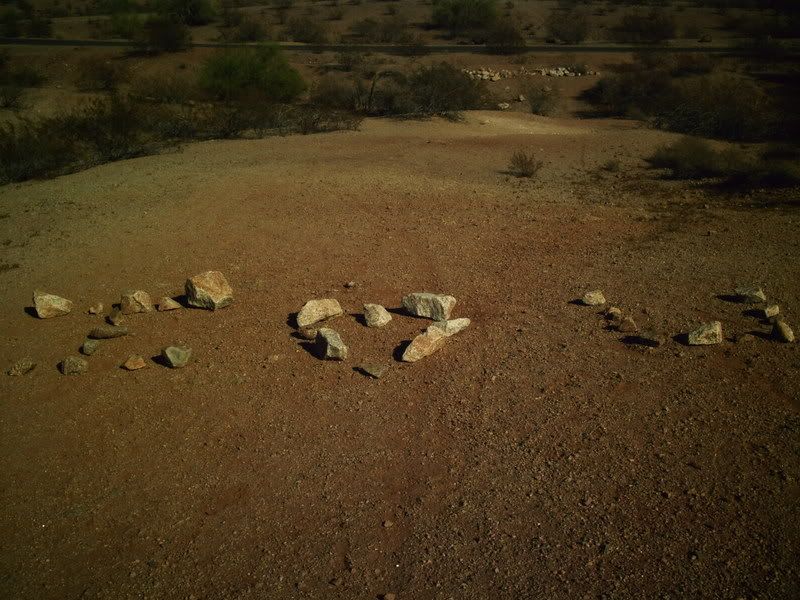 : ]

I'm not going to lie. I love everything about everything right now. And I'm really glad school is almost over and I mean I will never have to return. I can not wait to go camping because Jac and I are going to build our own kiln! (even if it means burning shiiitt.)

I can not wait to move to Flagstaff. I am finishing glazing the set of dishes I made for when I move out. They are gorgeous. I am stringing beads to put in my door way. I feel like I'm dreaming : ]

I hate Village Inn (but I secretly enjoy serving. Shhh don't tell.)

I AM SO IN LOVE I CAN HARDLY STAND IT. LIFE IS SO GOOD LIKE ICE CREAM.